About
We are a French startup based in Station F, the largest startup facility in the world. We have created a unique Neural Network capable of instantly distinguishing meals on a tray in self-service restaurants or corporate canteens.
Our AI-based Robot-Cashiers significantly reduce customer waiting time and provide savings of up to €3,100 per month for each Robot-Cashier.
Our goal is to become the Number One AI solutions provider for self-service dining in Europe and compete on a global scale.
Through ongoing Research and Development, we are expanding our solutions to cover Small Retail (including gas stations and mini-shops) and Quality Control of Food and Dishes in the near future.
Our Offer
Robot-Cashier with AI-based vision recognition for just 499€/month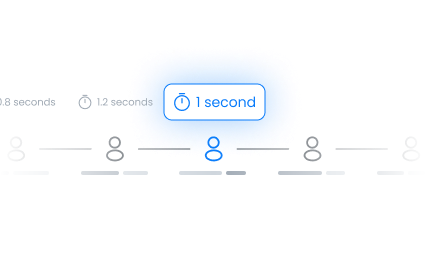 No more queues - lightning-fast checkout is now made possible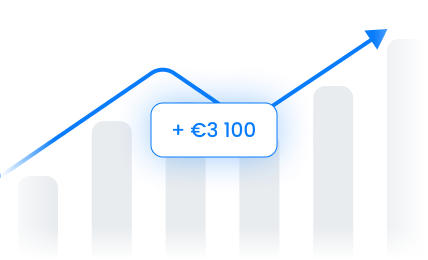 Labor Cost reduction – up to € 3 100/month of savings per each Robot-Cashier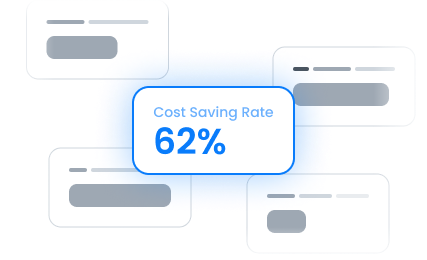 Cost Saving Rate – up to 62%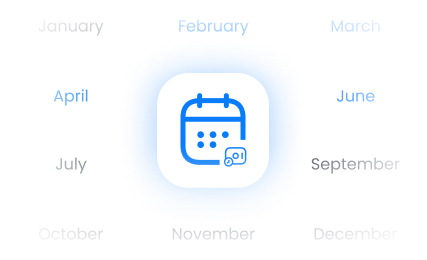 Payback period – 4-5 months
Faster Sales – up to 3 times increase in revenue at peak hours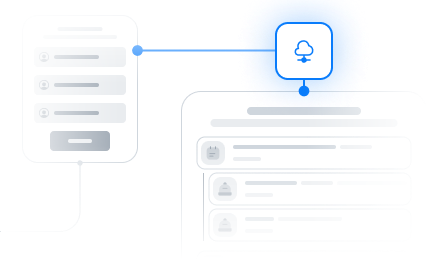 Easy-to-start Solution - get your fully functional Robot-Cashier in 7 days
Problems We Solve
On average, an office employee spends queueing 5m 46 sec at each lunchtime. In other words, 2.6 working days are wasted per year
Average consumer waiting time in self-servive restaurants is more than 3 minutes depending on the city
Labor cost inc taxes on each cashier in developed countries can go up to €3 100/month
Our Capabilities
Recognition accuracy
99,9 %
Offices
Office in Paris, France - Production & Export
5 parvis Alan Turing, Paris 75004 - STATION F
Office in Astana, Kazakhstan - IT & Development
46-14 Sauran str., Astana Z05T2Y2
Mass Media
Robotic Cashier has successfully passed pilot application in well-known European operators of public catering. Each Robotic Cashier allows self-service restaurants or cafeteria to save up to 2'000 euro per month.
FAQ
How does it work?
Robot Cashier uses high definition cameras and computer vision for food recognition. You can see fully functioning Robot Cashier in our video.
What is the price of Robot-Cashier?
One time payment of €12'000 per 1 Robot-Cashier or ~ €499*/month per 1 Robot-cashier.
How much time it takes to install Robot Cashier in canteen?
Menu rotation period in your canteen + 7 days.
What kind of food does Robot Cashier recognise?
Everything from snacks to complex hot dishes and drinks
What technical equipment do you need to install Robot Cashier?
What integrations do you have?
Robot-Cashier is easy-to-be-integrated with any POS-, ERP- or Food Management System.
Our Partners